The Eagle Ski Club is the UK's largest and most active ski touring and ski mountaineering club, with over 1,350 members. We all share a common interest and passion for ski touring and ski mountaineering and for getting out and exploring mountain ranges.
We organise over 60 ski touring trips abroad each year, ranging from day tours and hut to hut tours in the Alps to ski expeditions further afield, and over 15 meets in Scotland. We have a strong focus on developing ski touring skills and on leader development, with a range of awards aimed at supporting this. 
We are keen to attract younger people to the Club and are offering reduced membership fee from 2020/21 onwards for those under 30 years. 
We hope you enjoy exploring our website, and finding out about our Club and how to join. There are some quick links to key parts of the website below.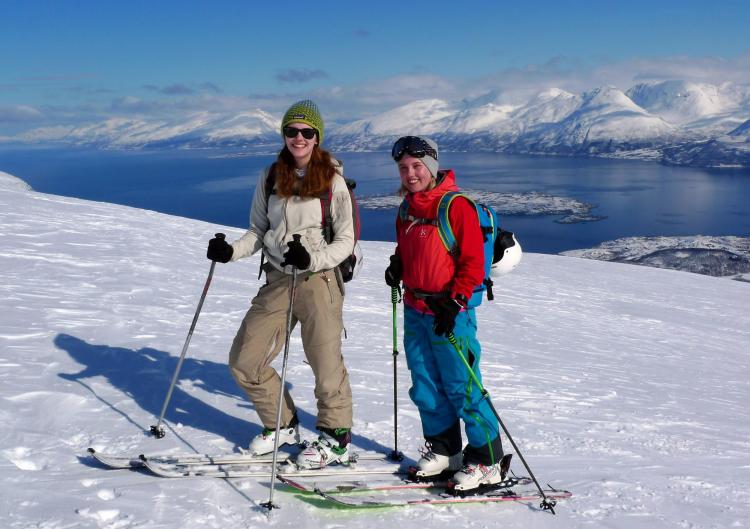 Tours, Scottish meets and webinars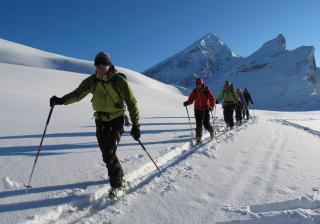 Our Events section provides information about the tour programme, Scottish meets, member-to-member tours, training events, webinars and other events:
Lectures, webinars and social events
Plan Your Trip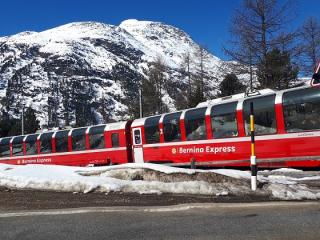 Find lots of useful information to help plan your ski touring trips, including low carbon travel, insurance, Covid-19, purchasing carbon credits and links to other websites:
Share information, views and images
This section is where you can find and share information about ski touring and your trips, including Yearbooks, image gallery, forums, videos and newsletters: 
Interested in joining us?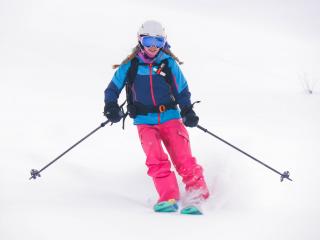 Find out more about ski touring, the Eagle Ski Club, the benefits of membership (including through Mountaineering Scotland) and how to join our great Club: