The Club has bought several hundred tonnes of carbon credits on behalf of the members, from the Cochabamba Project, at a price of £7.00 per tonne. The Cochabamba Project is a fully trading Industrial Provident Society for the benefit of the community, working in equal partnership with poor smallholders on the fringes of the Bolivian Amazon to establish and maintain a profitable and sustainable community-based forestry enterprise as part of a wider project known as ArBolivia.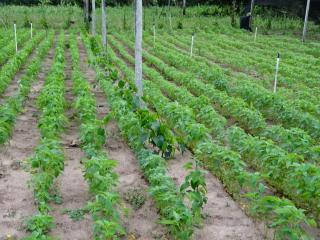 The carbon credits represent carbon that has already been captured in trees that the project has planted over the last few years.
Members can use these credits to offset their own carbon emissions by paying the club back for the purchase, exactly at the purchase price.
Before you start on the purchase, you should work out how much carbon credit you want to buy. The easy way is to buy carbon in preset amounts, appropriate to the journey(s) you are offsetting. These are set at notional amounts, based on the average from the latest Eagle tour audit, for each mode of transport. We've rounded these up, to make it easier if one person is buying the offsets for everybody in the tour. This year, these are set at:
Pre-set carbon credit prices
| | | |
| --- | --- | --- |
| Return air flight and journey | 0.5 tonnes for | £3.50 |
| Return car journey | 0.21 tonnes for | £1.50 |
| Return rail or coach journey | 0.04 tonnes for | 25p |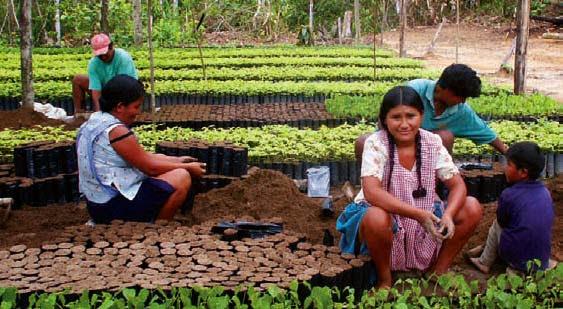 When you click on the link below, you will be taken to a purchasing form, where you can specify the tour you have undertaken, and the number of carbon credits that you want to purchase for each type of journey.
If, on the other hand, your journey doesn't fit into these simple categories, or if you prefer to calculate your own emissions, use your carbon calculator of choice to work out the amount of carbon credit you wish to buy. Then click on the same link, and specify the number of tonnes of carbon that you wish to purchase.