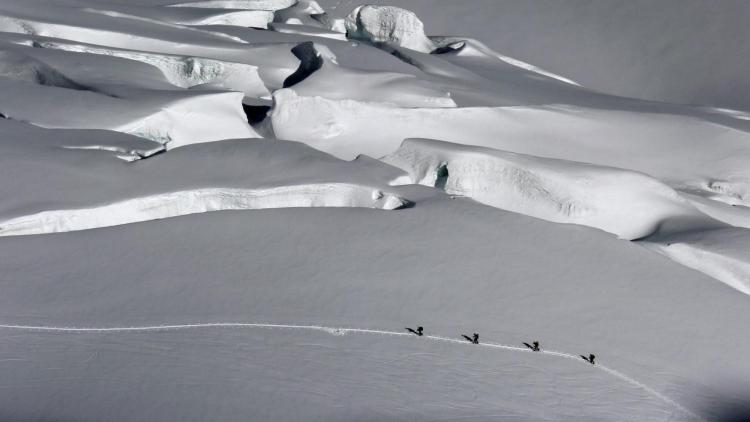 Courses
The Club Touring Programme normally has three courses each year, each led by IFMGA guides and focusing on ski touring skills at 3 levels:
The Club Touring Programme also has an extensive set of courses aimed at improving off-piste skiing techniques and ability.
Many other skills courses are available, for example from Glenmore Lodge, Plas y Brenin, Jagged Globe, Mountain Tracks etc.
Books
There are a handful of recent books in English which provide a useful introduction to ski touring and ski mountaineering skills and techniques. Probably the best is by Eagle Ski Club member and IFMGA guide Bruce Goodlad: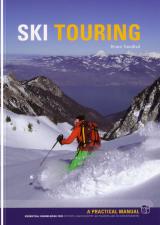 Ski Touring - A Practical Manual 
by Bruce Goodlad (2015) 
Published by Pesda Press
Other books include:
Backcountry Skiing: Skills for Ski Touring and Ski Mountaineering

by Martin Volken, Scott Schnell and Margaret Wheeler (2007)

Free Skiing – How to Adapt to the Mountain

by Jimmy Odén (2007)

A Complete Guide to Ski Touring and Ski Mountaineering

by Henry Branigan and Keith Jenns

(Second Edition, 2014)

Rucksack Guide – Ski Mountaineering and Snowshoeing

by Alun Richardson (2009)
DVDs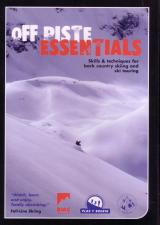 Off Piste Essentials (2008)
Produced by Plas y Brenin in conjunction with the BMC and MCofS.
Skinning
This article by Rob Collister discusses the art of uphill skiing.
Crevasses and Crevasse Rescue
Rob Collister's article in The Eagle Ski Club Yearbook 2009 explains some of the dangers associated with crevasses and how to handle them. 
Navigation - GPS Buying Guide
Rick Shearer, an International Mountain Leader and a navigation trainer for the Club, has produced a detailed GPS buying guide. The guide looks at a wide range of options, including whether to go for tap-screen or touch-screen technology, and how new technology is likely to develop in the next year or two. The recommendations made in the guide are the personal opinion of Rick but they will help all of us to make more informed choices when buying a GPS.